MIC Worldwide maintains physical presence in every country in the region through a network of highly trained and professional consultants with extensive knowledge of the social, political, cultural and economic climates in their assigned countries.
MIC Worldwide consultants draw their experience from a diverse range of industries, such as legal, business, military and law enforcement.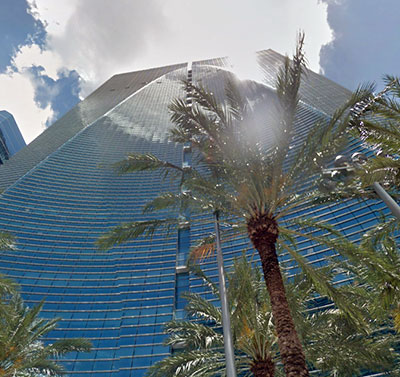 CONTACT DETAILS
1395 Brickell Avenue, Suite 900
Miami, FL, 33131 U.S.A.

+1 (786) 206-0213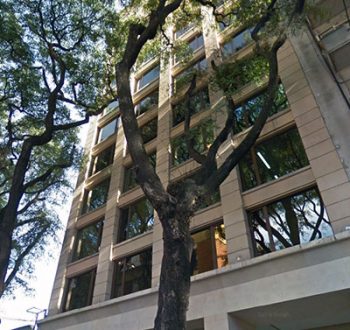 CONTACT DETAILS
Vuelta de Obligado 1878, 10-D
Belgrano, Capital Federal, Argentina

+ (5411) 4789-0295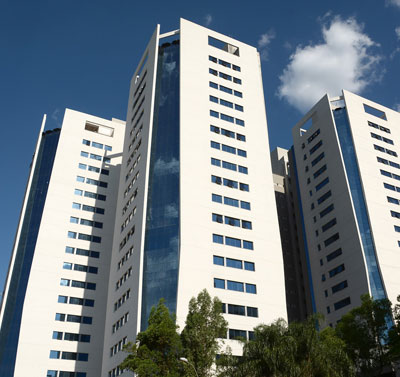 CONTACT DETAILS
Aviadores del Chaco 2050
Torre 4, Oficina 8-A
Asunción, Paraguay

+595 21 326-3938
MIC Worldwide has offices in Buenos Aires, Argentina, Miami, Florida and Asunción, Paraguay.